Your mission is for your IT Department to be a huge asset to your organization. Our mission is to empower you and help you do just that.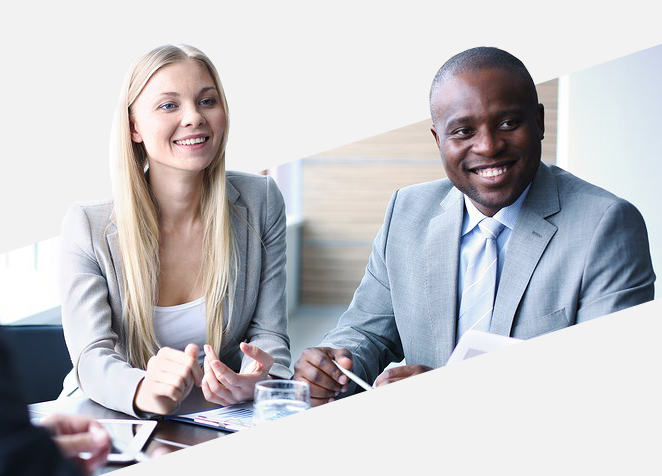 Manged IT Support for all Sizes of Companies
It's a sad fact that many companies see their IT department as a cost center when in reality it has every ability to be a business focused center. We see the IT department as a department that has huge potentials to be a real asset to any given organization. This is your goal as well. Because we care, we help you and guide you to be able to achieve your vision and expectations centered around your needs.
Managed IT Support That Helps You GROW!
Think of us as your IT Support Department or an addition to your staff. We are fluid and adaptable to your needs. We strategically optimize and protect your infrastructure while performing day-to-day maintenance that keeps your users from experiencing downtime. 
Enjoy per-user pricing model designed to save you money while still providing high value and beneficial support!
Managed IT Security Tailor Made For You and an Easy Add On!
In the past few years, cyber-attacks have evolved to be a dangerous threat to every business big and small. Interestingly, 80% of security results are driven by the "human element" coupled with mature processes. As your guide, consultant, and extra hand, CR-T Security provides you the protection that your business needs in the ever-changing new landscapes of threats such as ransomware, malware, phishing, social engineering and more.
CR-T makes it easy for your budget with per-device monthly fixed-rate options catered to your specific infrastructure.
RMM (Remote Monitoring & Management Tool Set)
You may be asking yourself, "I already have an IT department, do I really need a full outside IT Support Team?". The answer may be no, however; you may need a tool set that helps off load many time consuming tasks that your team members could easily use to push growth centered projects forward.
Our RMM Tool Set turns your team into the hero in your organization. Also, our tool set is easily installed onto each device with a pay-per-device model, granting you true visibility – with proactive tool and NOC services – into your organization.
We live in an ever moving, ever mobile world and it's no wonder that you expect your technology to also fit your fast-paced lifestyle. When
Read More »
Start your journey to achieve your vision by first scheduling a consultation where we learn and perform a needs audit that is unique to your environment and organization.
In this initiatory step, we go through a proprietary identification phase that allows us and empowers you to learn about all the needs and expectations that you and your Infrastructure demands.
This next step is our Determination phase. This phase takes all the data and information that we gathered about your environment from the Identification Phase.
In this 2nd phase, we will create a plan and strategy of implementation that you will pass off on to get your vision underway.
This is the final stage where dreams and vision become a reality!
In this phase, we do all the heavy lifting to complete your project. 
GET YOUR FREE IT CONSULTATION.
Are you looking to make your vision a reality for your IT Department?
Fill out the form to see how we can help you.